'Virtually for ransom': hammer falls on atrocious towing practices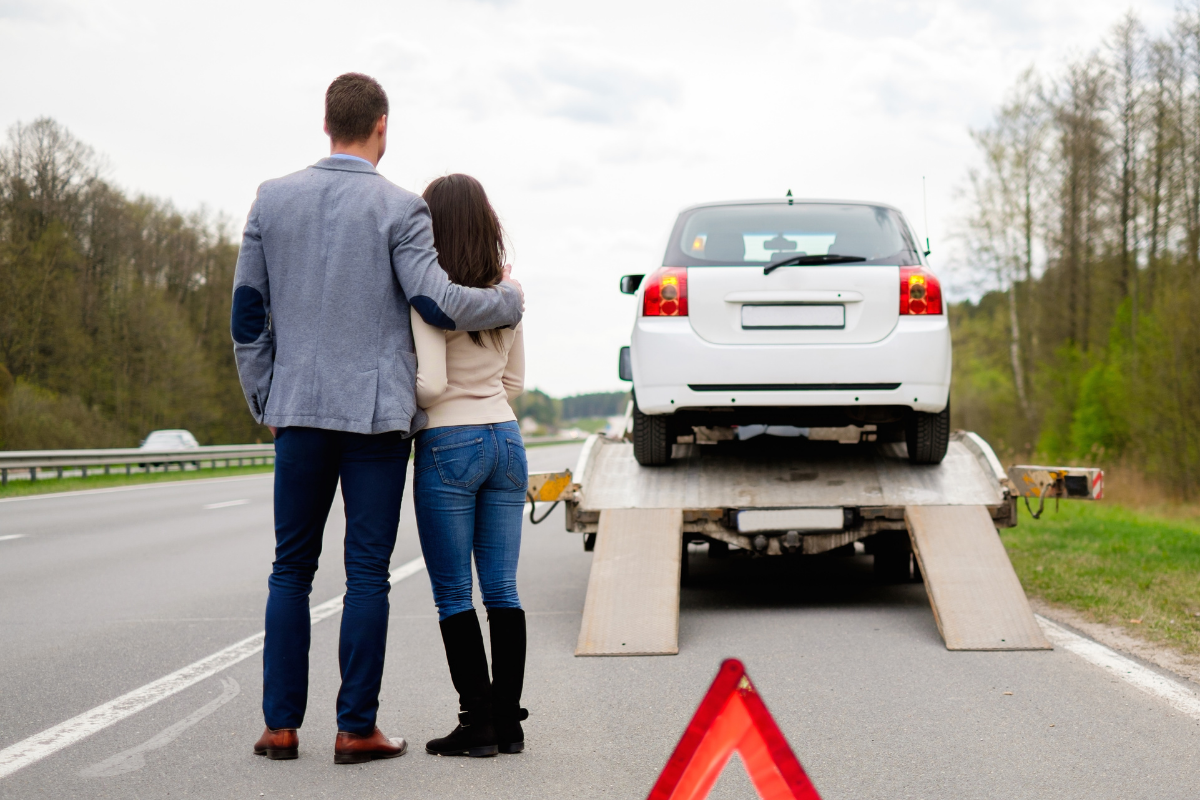 Consumer Protection has put Perth's tow truck industry on notice, with investigations and warnings to consumers framing a concerted crackdown.
Consumer Protection Commissioner Trish Blake told Gary Adshead on 6PR Mornings the confusion, bullying and occasional violence has created an environment of distrust.
"We're seeing exorbitant holding fees being charged to consumers; we're seeing different prices being quoted," Ms Blake said.
"In a nutshell, we say that we say that the government has been talking about regulations and rules and changes to the industry, but as it is, it's not enough."
Press PLAY to hear more about the long-awaited crackdown on towie trouble