VIDEO: Scrubs stars hit Perth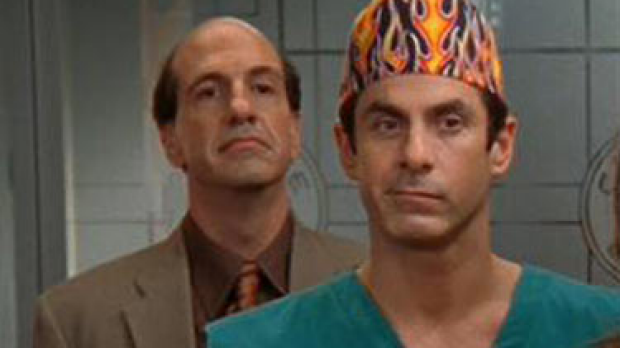 With Oz Comic-Con set to get underway this Saturday, 6PR caught up with two of the event's special guests – Sam Lloyd and Robert Maschio from the popular comedy-drama Scrubs.
The duo are in Perth for the annual event which sees popular culture fans gather to meet some of their favorite Actors, Writers and Comic Book Artists. 
Both Lloyd and Maschio played the fan favorite characters of Ted Buckland and Todd 'The Todd' Quinlan respectively during the medical based comedy's 9 season run.