Video of horrific chick cull filmed at Victorian hatchery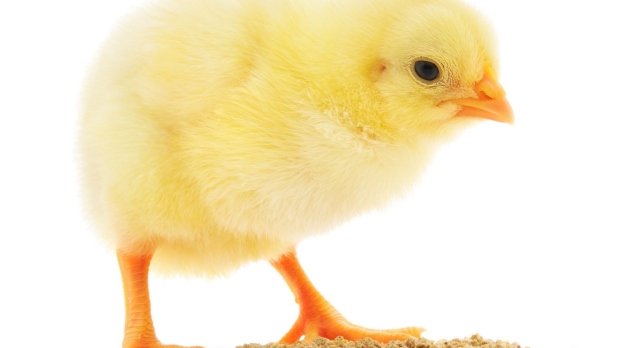 Australian animal rights groups have released vision of baby male chicks being macerated at a poultry farm in Victoria.
Male chicks are deemed useless as they do not lay eggs and their meat is not favoured for eating, and are minced at one day of age.
Chris Delforce from Aussie farms said the Victorian hatchery supplies chickens to WA egg suppliers, but the RSPCA WA's Lynne Bradshaw said, as horrible as the practice is, it is more humane than gassing the chicks.
WARNING THE FOLLOWING VIDEO CONTAINS GRAPHIC IMAGES