Victoria set to legalise Euthanasia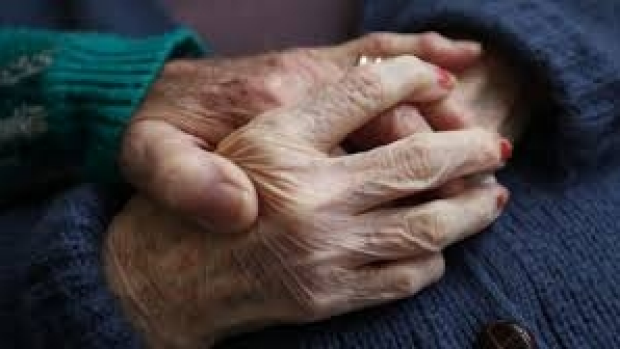 Victoria could become the first state in Australia to legalise euthanasia.
An enquiry into end-of-life choices was tabled in June and recommended legalising assisted dying.
AMA president Dr Michael Gannon says it's essential that doctors are consulted with during the drafting of any legislation.
He spoke with Oliver Peterson.