Victim of coward punch Kairan Mahia fighting for life in hospital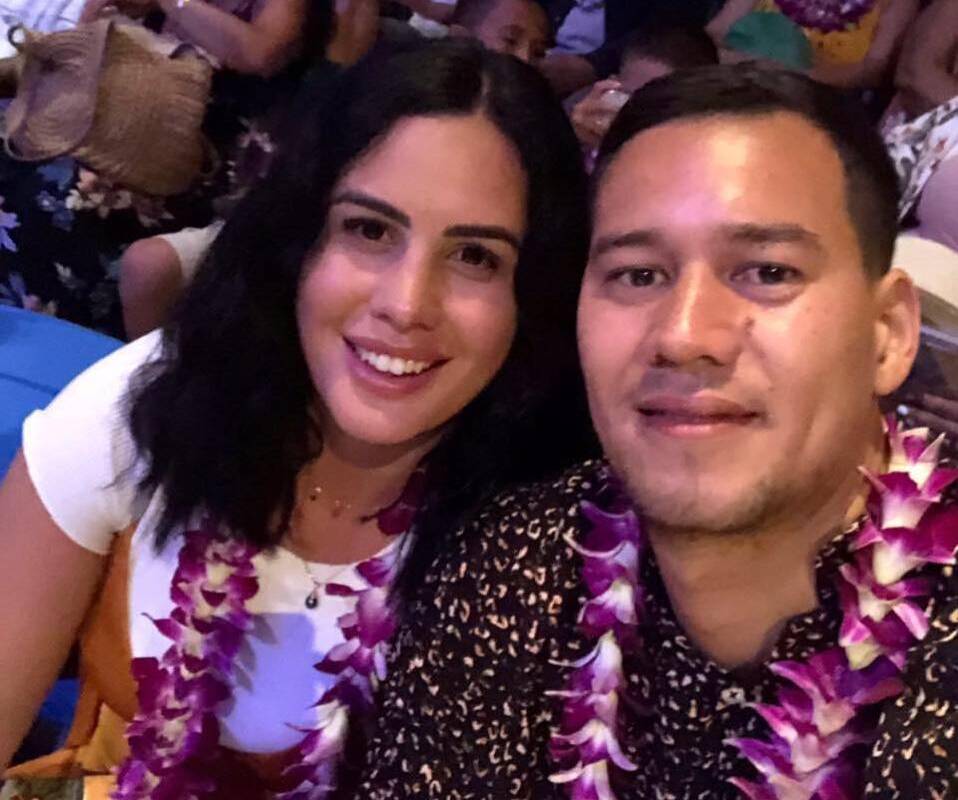 A former international rugby player and father of two is in an induced coma at Royal Perth Hospital after being brutally assaulted in Hilarys on Sunday.
29-year-old Kairan Maher was allegedly hit from behind in the carpark at Sorrento Quay when he came to the aid of a woman who is not known to him.
Police are looking for information for anyone who was out at that carpark in Sorrento Quay at 4:30am on Sunday morning.
They say there are reports a large number of people crowding and several people fighting.
James Clarke, one of Kairan's closest friends and owner of the fitness business 'Do you even bootcamp' where Kairan worked, told Gareth Parker he's an "absolute gem".
"I call him my right-hand-man and he's kept our business alive over the last couple of years," he said.
"Everyone that trains with him or under him, just adores him."
Mr Clarke has set up a gofundme campaign to assist the family.
"I've seen Perth come strong for these kind of causes before," he said.
"So I put together the gofundme page, and initially just sent it out to our crew … and straightaway the response was overwhelming."
Press PLAY to hear more below 
Image: Facebook