'Very slim' chance – fifth Ashes test in doubt for Perth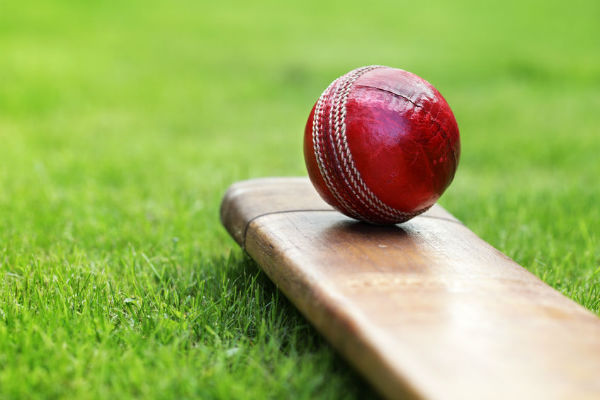 The federal sports minister fears WA's quarantine requirements will mean WA will lose out on getting the fifth test of this summer's Ashes series.
Minister Richard Colbeck told Oliver Peterson the  cricketers don't want to quarantine.
"We've had to do a lot of work to organise quarantine arrangements for cricketers coming into Australia," he said.
The Ashes is scheduled to wrap up in Perth after the New Year's test in Sydney.
"There's serious questions about whether there'll be a test match in Perth this summer," said Minister Colbeck.
"If there's no chance of coming here without prolonged quarantine, it just wont occur."
Press PLAY to hear more about the future of summer cricket: