Venue owners call time on new liquor licence approvals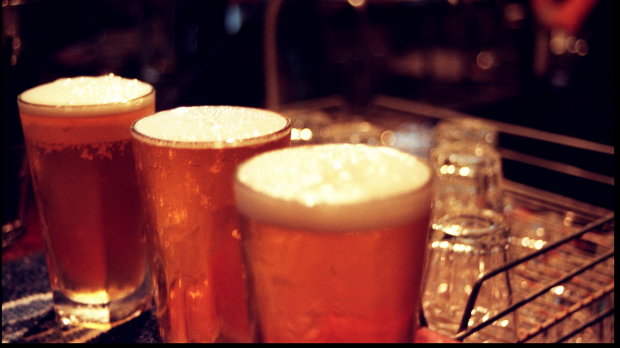 Venue owners in Perth and Northbridge have urged the State Government to call time on approvals of new bar licences.
Northbridge bar owner Peter Palmer believes the bar situation, in Perth's inner suburbs, has reached tipping point.
'If you put too many bars, too many footy clubs, too many radio stations in the one precinct, what happens is the quality of the industry goes down.
'We're all in favour of getting rid of Dullsville, but we don't want to be Bustville.'
Minister for Racing, Gaming and Liquor Minister Colin Holt told Gary Adshead the vibrancy of our town has increased with the approval of new liquor licences over the past 6 to 8 years.
Mr Palmer and Mr Holt spoke to Gary Adshead on the 6PR Morning Program.