Variety Ruby Road Trip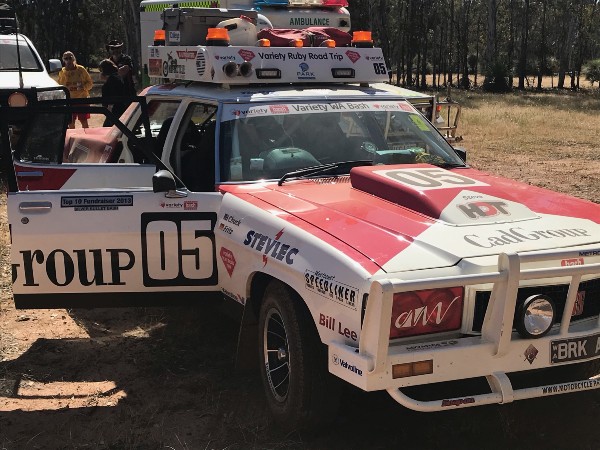 The Variety WA Children's Charity have hit the road for the Variety Ruby Road Trip and they've taken 6PR Breakfast co-host Steve Mills for a ride.
Millsy braved the bush bashers to join the Variety crew up at York for their first stop of the weekend.
He caught up with a few of the characters… 

And also spoke with Variety WA CEO Tony Hume.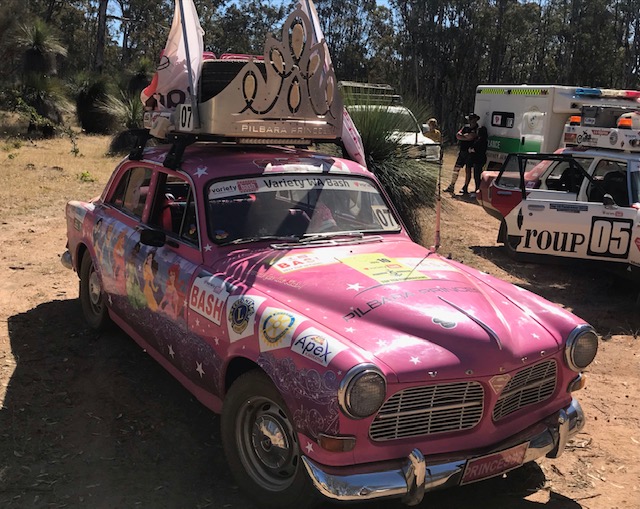 Pilbara Princesses' car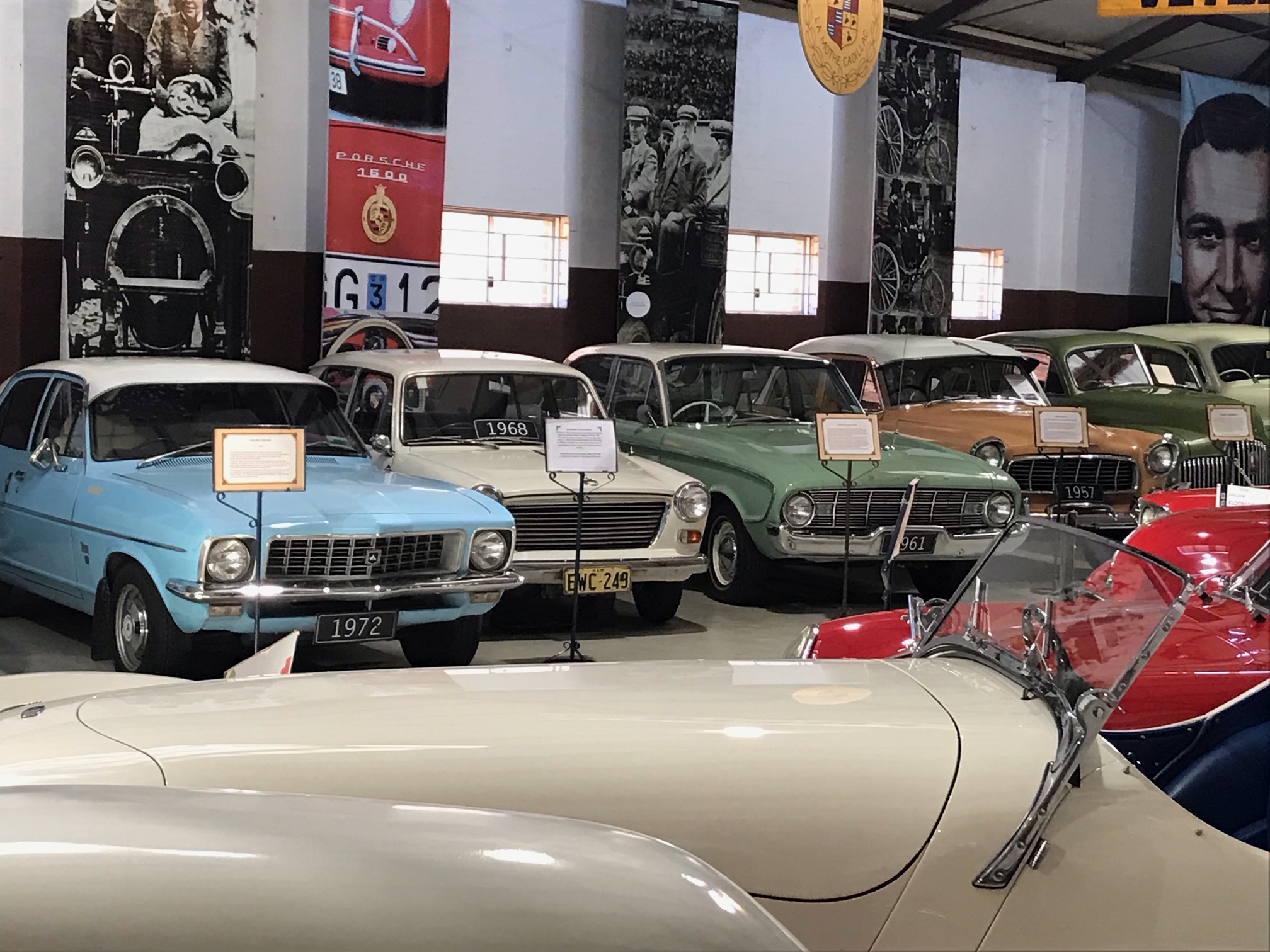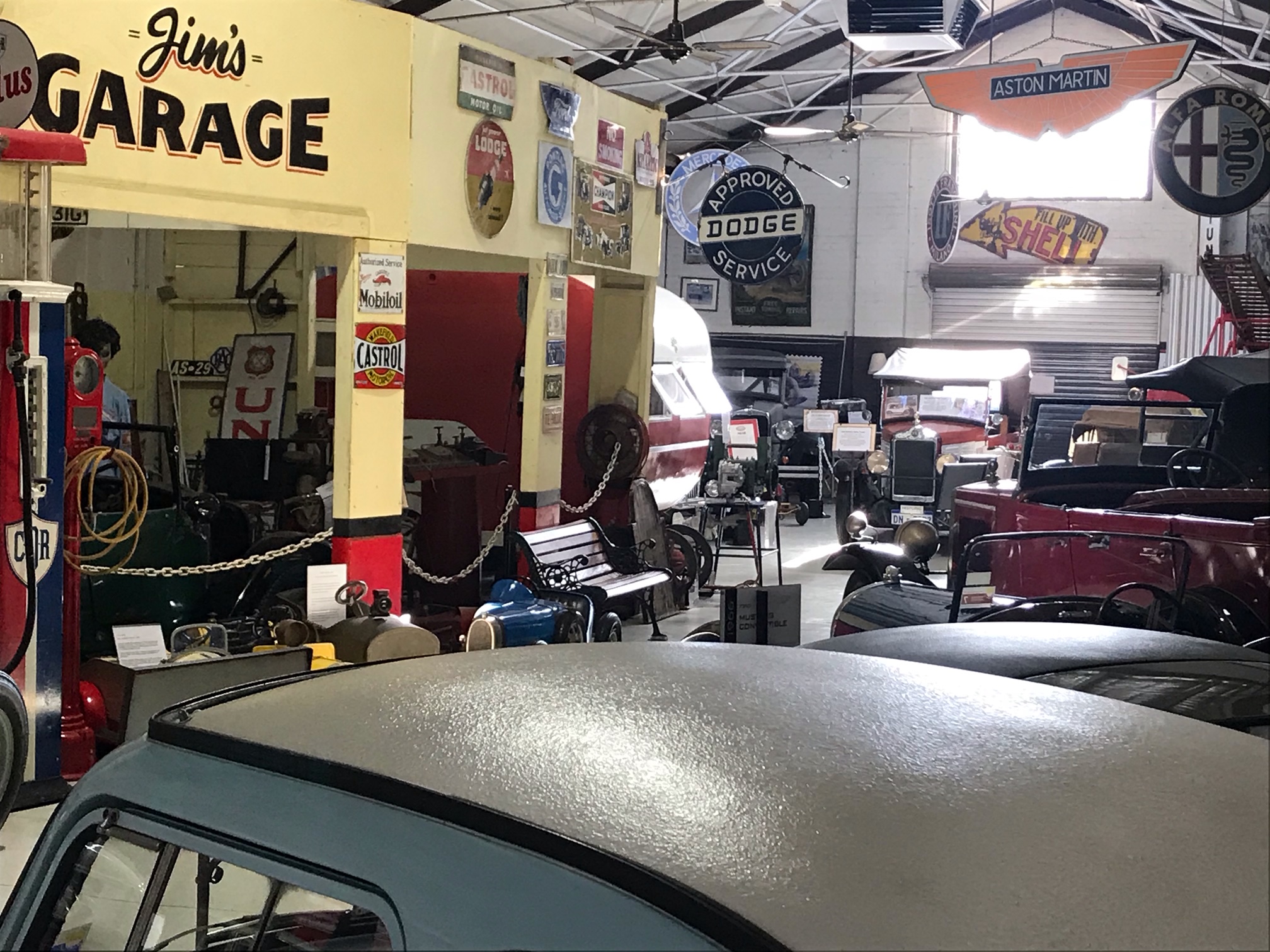 York Motor Museum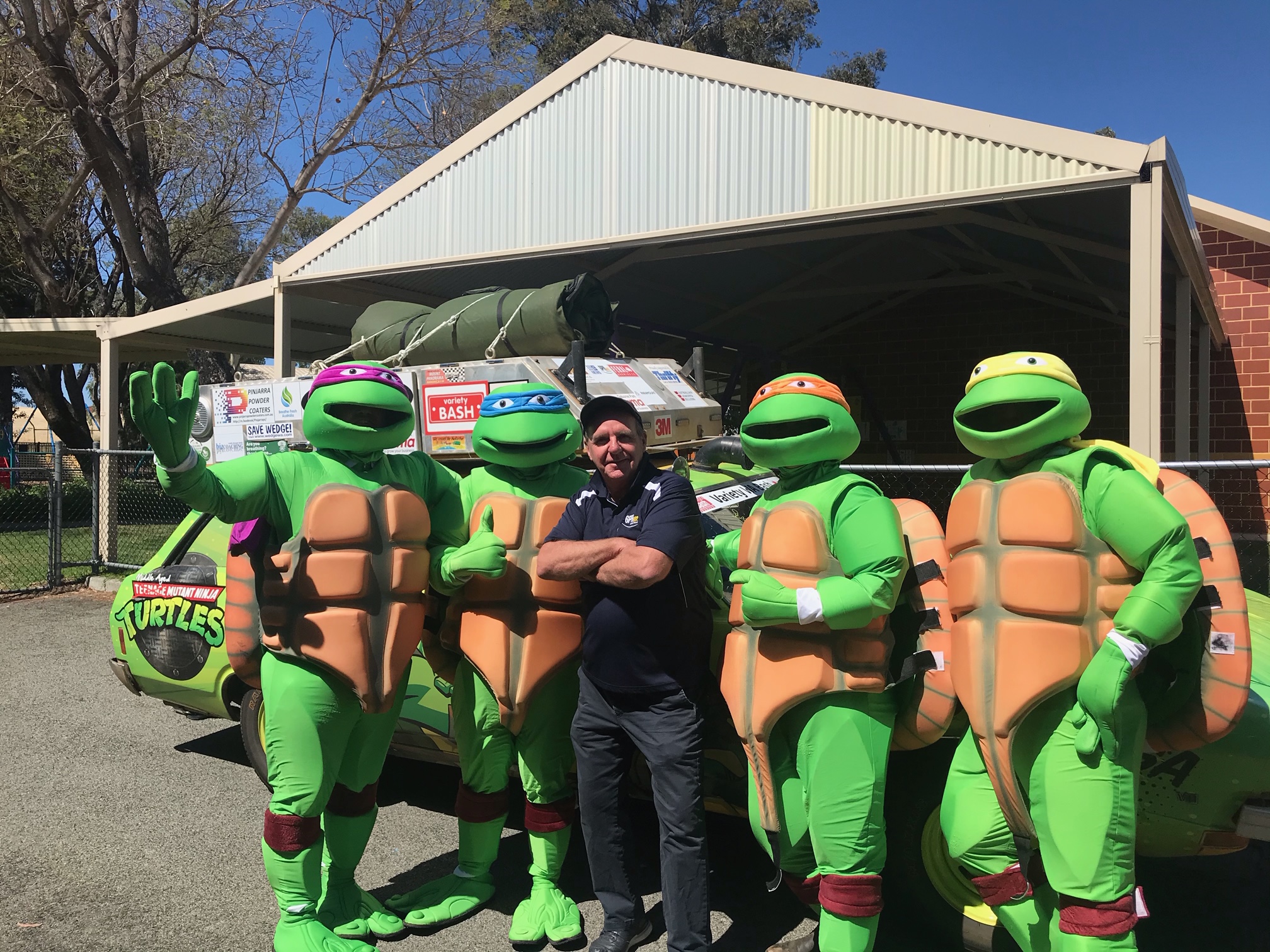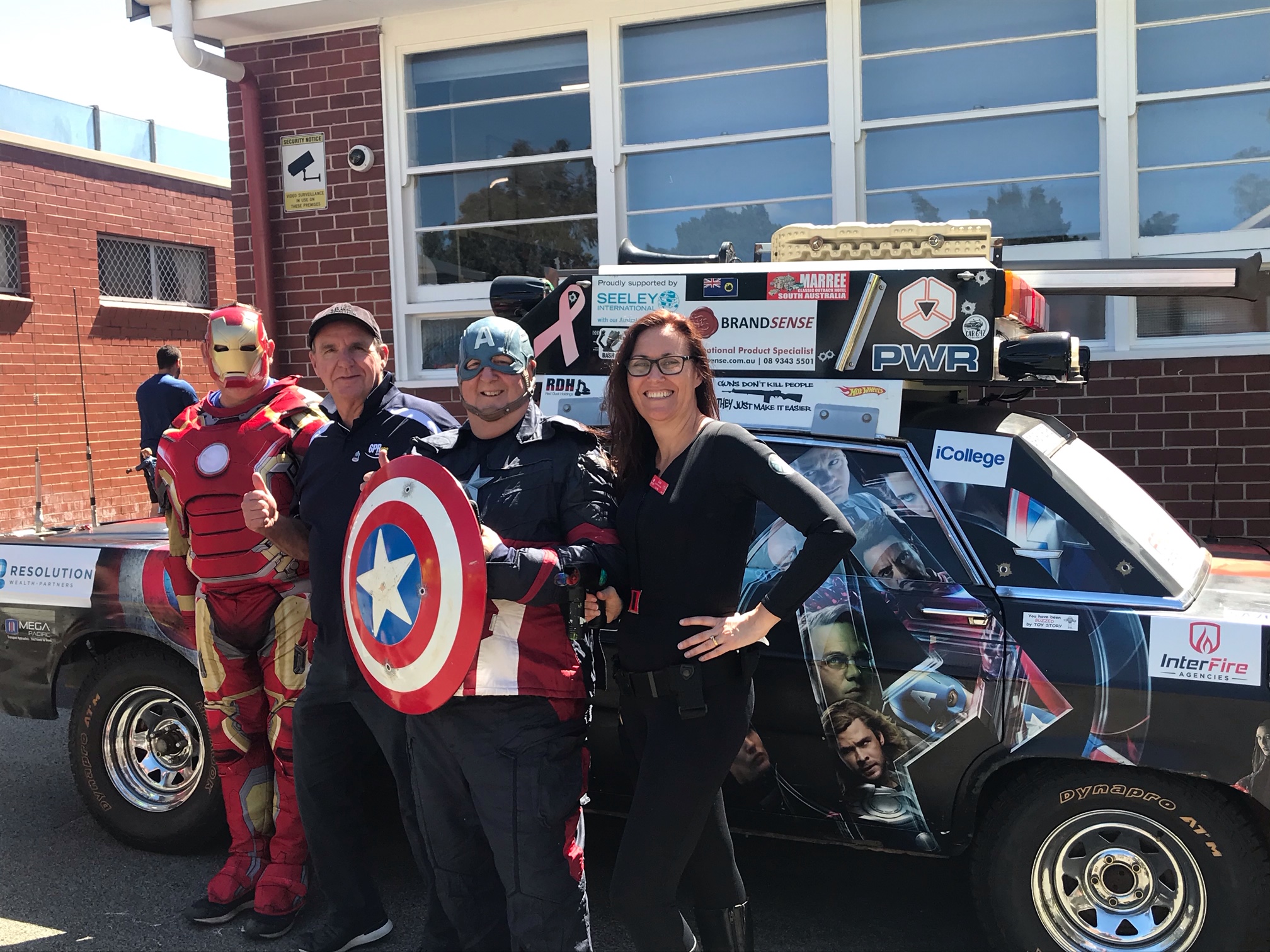 Ninja Turtles                                                   The Avengers