Vanessa Bryant delivers beautiful dedication at memorial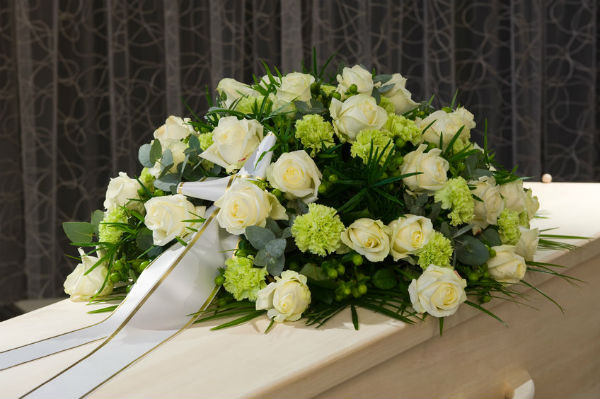 Vanessa Bryant delivered a beautiful speech at the memorial of her husband and daughter, Kobe and Gigi.
Steve and Baz asked their colleague and celebrant, Harvey Deegan about the best ways to speak at a funeral and what is appropriate to say when people are in mourning.
"I think you've got to try to bring it to a level that reflects the life of the person that you're there for in the first place and if that particular person was one who was outgoing and loved a joke then I think you've got to reflect that," Deegan told Steve and Baz.
Click PLAY to hear the full conversation.