Vaccine swap: UK to send four million Pfizer doses to Australia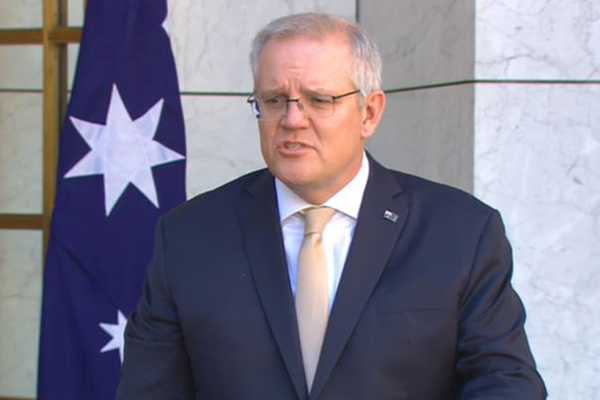 Four million doses of Pfizer's COVID-19 vaccine will be sent to Australia in a vaccine swap deal with the United Kingdom.
The doses are expected to arrive over the next few weeks and will be distributed across the states on a per capita basis.
The Prime Minister has labelled them "four million doses of hope".
This is in addition to the million Pfizer doses brought in from Poland, and 500,000 secured from Singapore under a vaccine swap.
(Photo: Nine News)