Vaccinations to be rolled out to state schools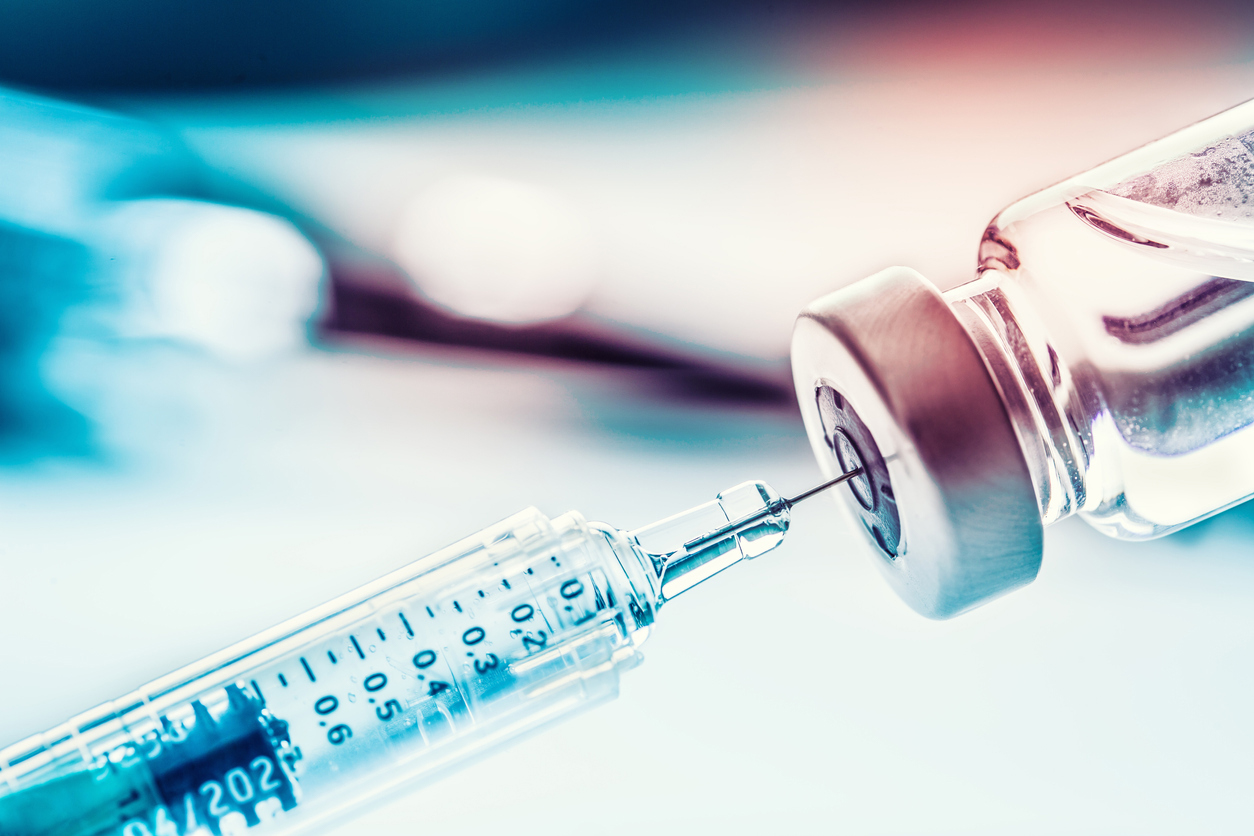 From term 4 public school students will be able to get a COVID-19 vaccination on campus with permission from their parents.
The rollout will apply to school students aged 12 and above, as well as staff.
Boarding colleges and agriculture school will be prioritised.
The government also announced from next week students aged over 16 will be able to access designated walk-in time slots at state-run vaccination clinics.