UV rays can be harmful for eyes, even in winter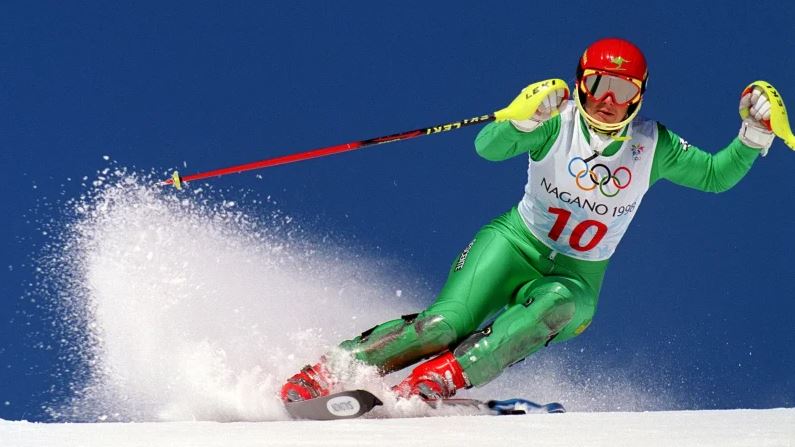 Keeping your eyes healthy is a process often left to later in life.
Eye specialist Elizabeth Kodari said even in winter, UV damage could occur in eyes.
She gave Tod Johnston on The Night Shift her top 5 tips on keeping your eyes healthy, including wearing sunglasses in winter.
Tap PLAY to hear more Elizbaeth Kodari on eye health