Urgent plea to dog owners with potentially fatal virus 'rampant throughout Perth'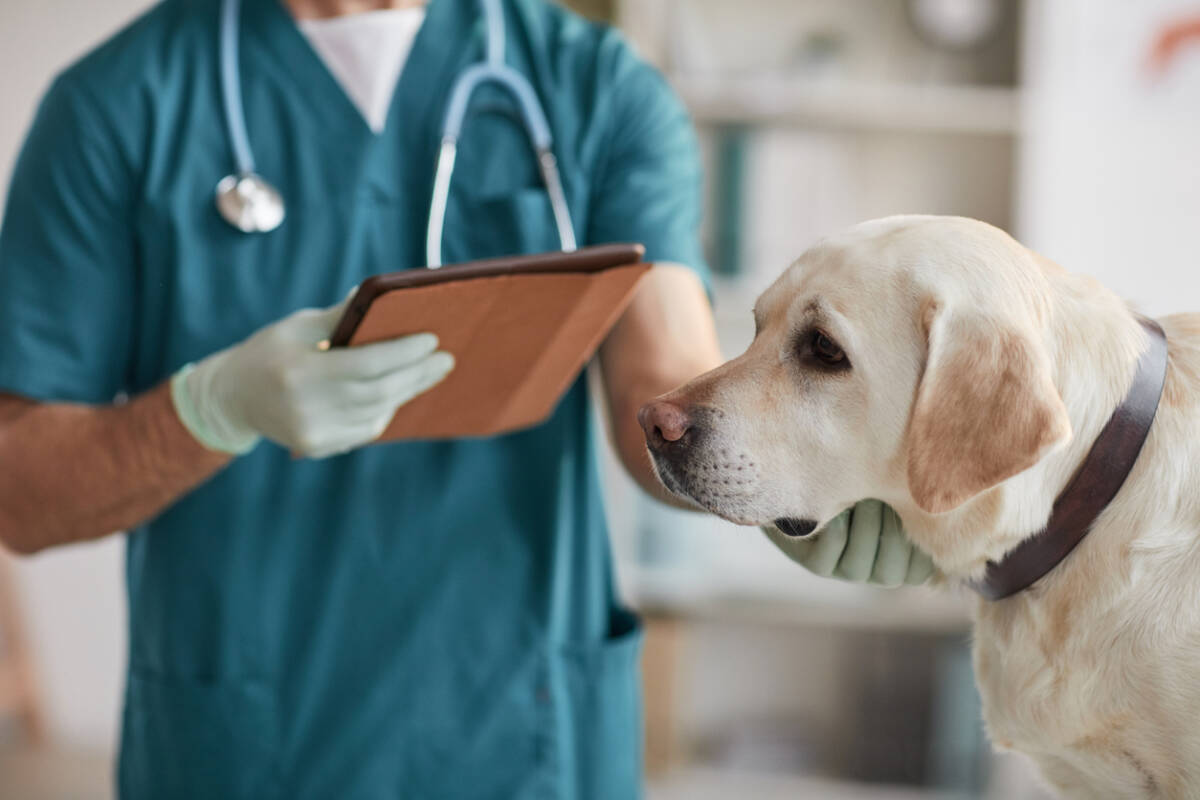 Dog owners are being warned of a potentially fatal parvovirus outbreak in Perth.
General manager of the Dogs Refuge Home of WA, Karen Rhodes, said they got a call to re-home seven pups.
It was discovered all of the puppies had the potentially fatal virus.
She said they had heard of an outbreak in Wanneroo and Kwinana, but these puppies were in a different suburb.
"We thought it was safe, we went to see the pups … they've been in the house and backyards their whole life," she told 6PR Mornings.
One has died, one has recovered, and the rest remain in emergency care.
Ms Rhodes said when she called vet clinics, one wouldn't take the dogs and the other three were full of dogs with parvovirus.
She said it was one of the most deadly virus a dog can get.
"This is without question the worst outbreak I have ever seen."
She said the best thing to do was vaccinate your dog, puppies were especially vulnerable.
"We're just putting a plea out, the number one message is please, please vaccinate your dog."
Ms Rhodes said it was rampant throughout Perth.
Press PLAY below to hear more about the virus and what you can do as a dog owner
Image: Getty iStock