Uproar after another Perth child rapist allowed back at school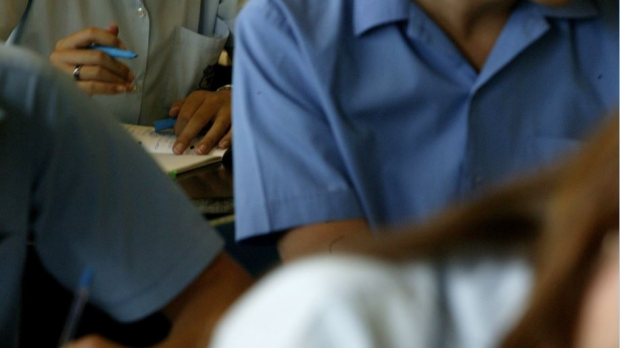 Questions have been raised about a law which effectively gags schools from being about to warn parents of a student's criminal history.
There are concerns for children's safety after it was revealed two boys accused of separate child rapes continue to attend a Perth religious school with teachers, students and parents unaware of their alleged offences.
WAToday journalist Heather McNeill broke the story and says the mother of one of the victims has pleased for more government support and said her family was planning to move away from the area as her son's alleged attacker was still attending the school.
She spoke with Oliver Peterson.