Up in smoke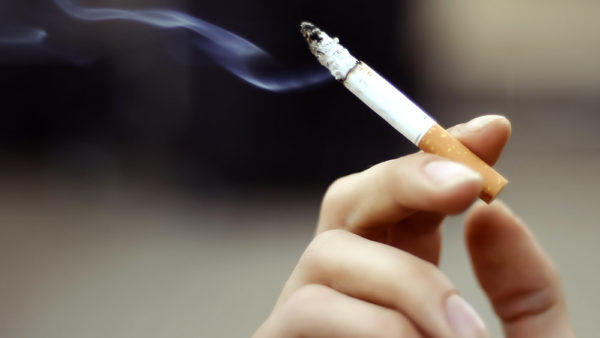 Tobacco company Phillip Morris Australia has proudly announced that they are now officially recognised as a top employer of Australians.
The controversial certification by the Top Employers Institute is recognition of a collaborative and diverse workplace environment.
However Australian Council on Smoking & Health Chief Executive, Maurice Swanson says "Excuse the pun but it is simply a smoke screen".
Listen below.