Unvaccinated WA residents to be locked out of state if they leave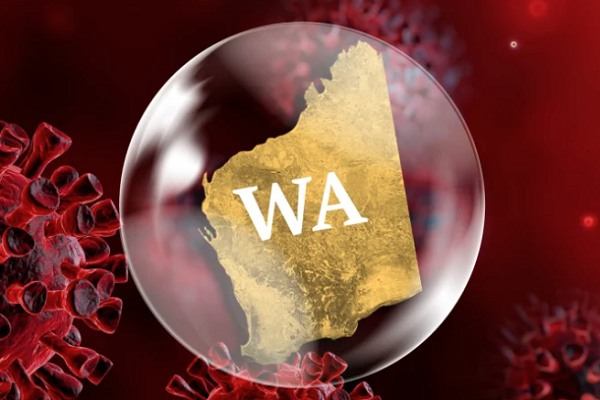 It's been confirmed that unvaccinated residents that leave WA's state borders will not be allowed back in.
The clarification came in parliament on Tuesday, after a question from Steve Thomas, Leader of the Opposition in the Upper House to the Premier.
"A lot of people won't like the answer … but at least it's there in black and white so we know," Mr Thomas told Liam Bartlett on 6PR Mornings.
"If you can travel interstate, if you do get in, you won't be able to get back without being vaccinated.
"So there's a risk for people obviously in this, if they do decided to travel once the borders are more open, they will need to be vaccinated to get home."
Press PLAY to hear more below