Unvaccinated patients should slip down the organ transplant waitlist: AMA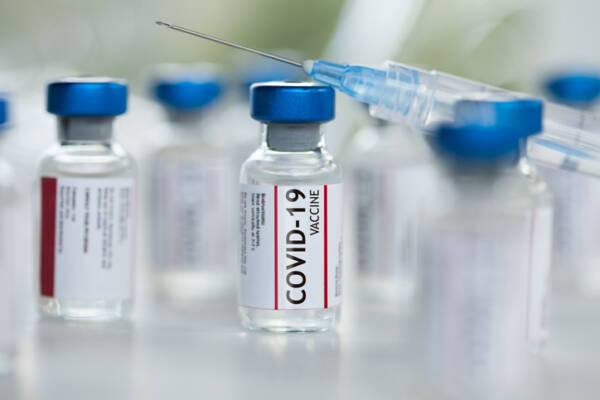 The WA Branch of the Australian Medical Association says a person's vaccination status should be considered when determining organ transplant eligibility.
AMA WA President Dr Mark Duncan-Smith told Oliver Peterson on Perth LIVE, the latest statistics show people who have a transplant but are not vaccinated against COVID-19 are at a greater risk of dying.
"Vaccination is part of the process for preparation for transplant and part of that process is that vaccinations need to be up to date," he said.
Press play to hear more.