Unqualified bricklayers popping up during building boom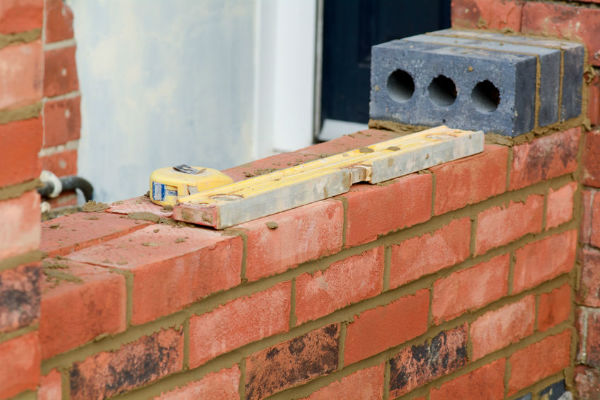 Licenses for bricklayers could be on the cards as concerns about the number of unqualified brickies operating during the building boom hits a new high.
'Rogue brickies' have been popping up around the suburbs doing dodgey jobs on homes and ultimately affecting the strctural integrity of the building.
Building and Energy's Director of Building Compliance, Sandy Randall, believes regaistration doesn't necessarily work.
"Registration of occupations is a policy decision for government, but whether or not occupations are registered isn't a guarantee of quality work," Ms Randall told Oliver Peterson. "At the moment in our building industry, the responsibility rests with builders to make sure that they hire competent, skilled tradies."
Expert bricklayers are reporting they are being called to more and more jobs to clean the mess made by these 'cowboy brickies'.
Ms Randall believes the recent labour shortage has created more problems for the building sector.
"There's no doubt that the demand for building work is putting a huge pressure on our industry and at the moment, builders either need to pay more or wait longer or else they'll end up hiring people that are not skilled and ultimately they'll pay for that down the end," she said.
Press PLAY to hear the interview