Unknown foundation stone found in Perth drain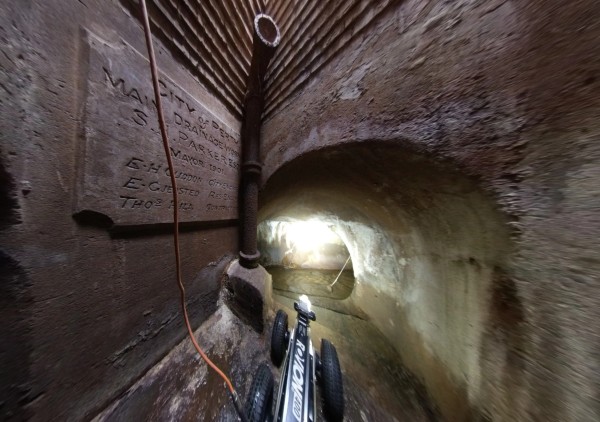 An underground drain system has been hiding a part of Perth's history until it was recently uncovered by some Water Corp tradies.
A routine inspection of a pipe system in East Perth revealed a foundation stone dating back to 1901 with the cast morter sign still in good condition.
But a spokesperson from the Water Corp says it's unlikely the historical stone could be brought up for the public to see.
"It's actually concreted in, so it's set into the wall of the drain.
"It's like an inspection shaft that goes from the surface right down five metres below ground," Clare Lugar told 6PR Breakfast.
"The only way we discovered it was by putting a robot down there."
Click PLAY to hear the full interview.