Unions push for end to pay freeze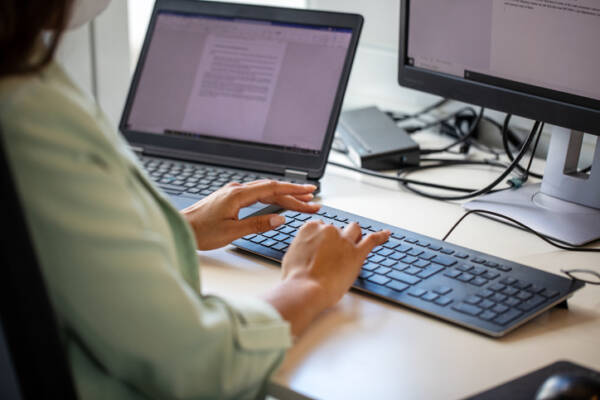 Unions are calling for an end to the State Government's freeze on public sector wages, claiming it's resulted in workforce pay going backwards in real terms compared with costs of living.
Public sector unions have formed an alliance and are collectively calling for a four per cent wage increase, or $2,500 per year for the next two years, for their 100 thousand members.
Unions WA secretary Owen Whittle told Perth Live's Oliver Peterson a wages jump would help address the so-called skills shortage.
Press play to hear more.