Union reveals why they don't believe there is a labour shortage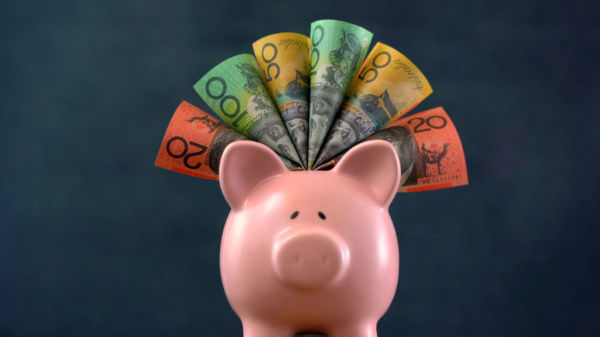 The Australian Council of Trade Unions believes Australia doesn't have a labour shortage, but instead a "pay rise and secure job shortage."
Speaking with Oliver Peterson, secretary Sally McManus said underemployment is a big issue.
"People still can't get the number of hours they want in jobs," she said.
"We've still got a record number of people in multiple jobs.
"When you step back and look at it, part of the issue about employers not being able to get workers, is about the pay rate and job security they're offering."
Ms McManus said people want more work but can't get it.
"That's really because employers aren't wanting to change their business models.
"That's why there's been this big pressure to open the borders and let more visa workers in."
Press PLAY to hear more: