Union calls on BHP to drop random search policy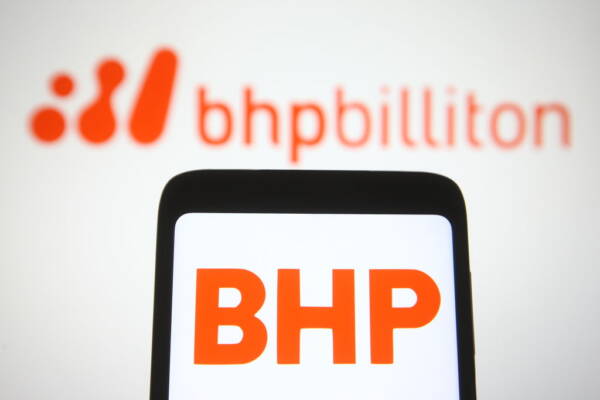 The CFMEU has called for mining company BHP to drop a policy which allows them to randomly search the personal belongings of their FIFO workers.
The union says the company has the right to check their own premises, but not employees personal belongings arguing it's a breach of privacy.
Secretary of the CFMEU Greg Busson told Liam Bartlett workers are being threatened that their onsite accomodation will be withheld if they don't agree to the changes to the camp rules.
"We're not talking about the middle of Perth, or the middle of a country town, we're talking remote locations," he told Liam Bartlett on 6PR Mornings.
"The camp is the only accomodation in site, so I don't know where their duty of care was going to be if they left them without any accommodation for the night."
Mr Busson said that there were many questions that needed to be answered around the policy.
"There's been no consultation with the workforce, it's just been laid on them, and people have been forced to agree to it to keep their accomodation," he said.
"We don't know how they're going to be conducted, what evidence is needed, who approves the search."
Press PLAY to hear more below 
Photo Illustration by Pavlo Gonchar/SOPA Images/LightRocket via Getty Images