Under 25s driving in unchecked, dangerous cars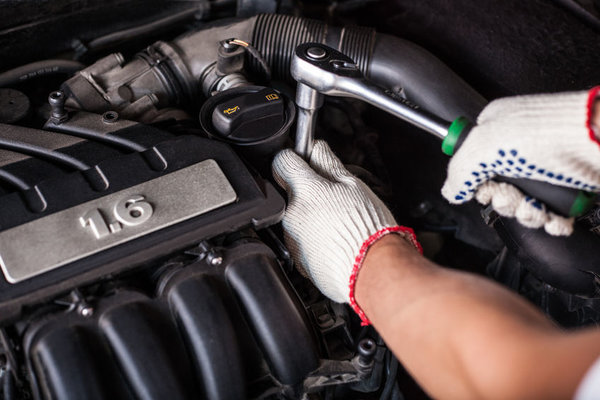 90% of Australian drivers aged 25 and under don't undertake regular car maintenance checks according to new data from Driver Safety Australia.
Oil is a big factor says one mechanical expert; the temperature, the level and the type of oil all come into the equation and the regular millennial just doesn't know what to do.
The 6PR Breakfast listeners added their tips for maintaining their car and keeping it safe.
Click PLAY to hear the full conversation.