UK fugitive may be hiding in Perth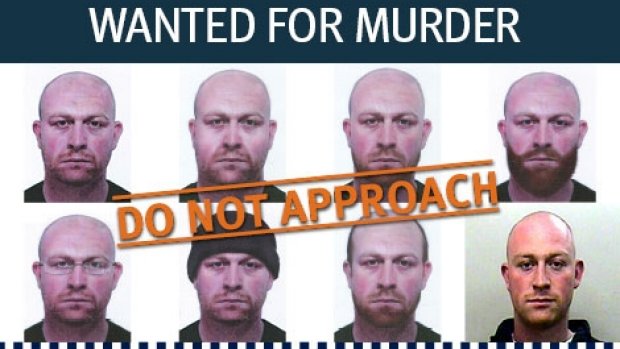 UK Police have asked the Australian Federal Police for help in their search for a Liverpool man wanted for murder.
Merseyside Police have released digitally-aged photos of 35-year-old Kevin Thomas Parle, who they believe may be hiding in Perth.
Parle is wanted for two murders committed in Liverpool in 2004 and 2005.
Gary Adshead spoke to Detective Chief Inspector Mark Tivendale from Merseyside Police.