UK and US Report: Liverpool splash out on new striker and NASA's UFO investigation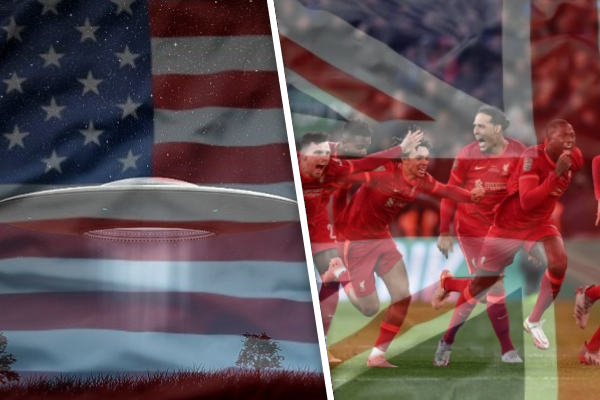 Each morning, Gareth Parker speaks to our US and UK correspondents.
UK correspondent Enda Brady told 6PR Breakfast listeners about the latest move by royals, William and Kate and the crazy amount Liverpool has spent on their newest striker.
Tap PLAY to hear the latest from the UK in the UK Report.
US correspondent Charles Feldman told Gareth Parker about travel requirements where travellers no longer need to test negative for COVID-19 and why NASA is starting an investigation into UFOs.
"NASA has never studied UFOs before….they're going to spend nine months beginning in September," Feldman said.
"And they want to know what's really out there."
Tap PLAY to hear the latest from America in the US Report.