UFC coming to Perth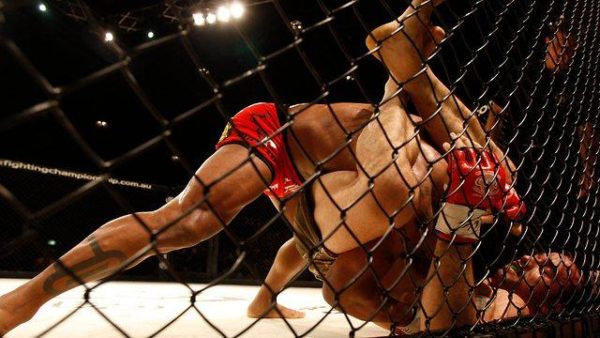 Today WA Tourism Minister  Paul Papalia announced that the State Government will bring UFC 221 to Perth Arena on the 18th of February 2018.
It's the first time an official UFC event has be planned for WA after the previous government placed a blanket ban on the sport.
Listen here to what Minister Paul Papalia had to say on Afternoons.