Two years of complaints from victims deleted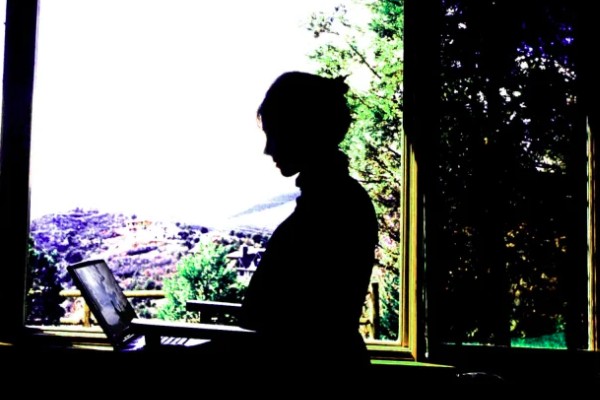 Nearly two months ago it was exposed that for at least two years complaints from sexual assault victims were being emailed to an unmonitored WA Police email.
WA Today and The Age Reporter Rachael Dexter broke that story and today she told Oliver Peterson the WA Police Force has confirmed the large volume of emails from victims have been permanently deleted.
"It's a very disappointing end to this chapter," said Ms Dexter
"Unfortunately I have received confirmation from them [WA Police] that the emails can't be retrieved.
"They were deleted as soon as they were received."
Listen to the full interview: