Two teens killed, four injured in horror Seville Grove car crash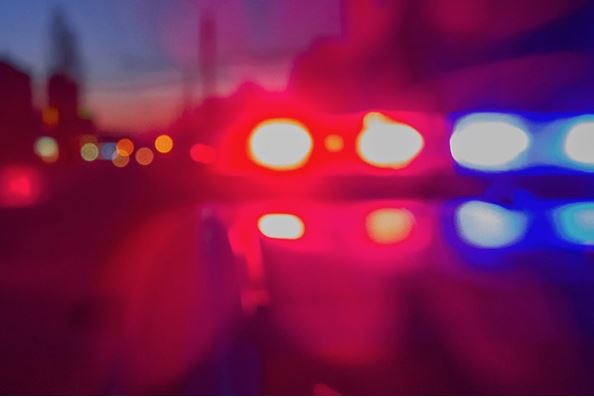 Two teenagers have been killed in car crash in Perth's south on Thursday night.
Police say six teenagers where travelling in a car along Lake road in Seville Grove at 10pm last night.
The car struck a curb and hit a tree.
A seventeen-year-old boy and a fifteen-year-old boy died, while the 18-year-old driver and three teenage passengers were taken to hospital with minor injuries.
Anyone with information should contact crime stoppers.