Two students charged over alleged stabbing of a high school teacher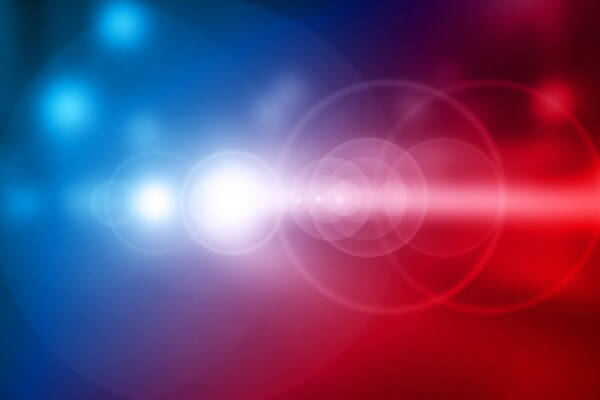 Two teenage students at Willetton high school have been charged after a teacher was allegedly stabbed.
It's alleged a 13-year-old girl and a 14-year-old participated in online chat messages over the last three weeks, talking about and planning to kill a teacher.
It's further alleged the 13-year-old brought a knife to the school and then gave it to the 14-year-old student who used that knife to stab the female teacher in the armpit before running from the school.
The victim received a 1cm and was taken to Fiona Stanley Hospital for treatment.
On police arrival, the 13-year-old student was taken into custody and a search commenced for the 14-year-old student who was located on Monday at 6.50pm on foot in Willetton and taken into custody by police.
They have each been charged with Attempted Unlawfully to Kill and are due to appear before the Perth Children's Court today.