Two children rushed to hospital following incident in Mandurah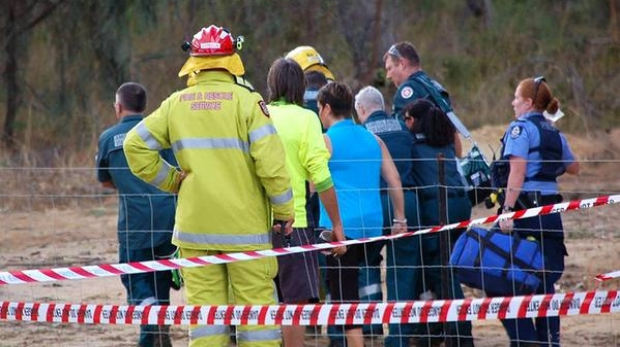 Two people, a male and a female, have been rushed to hospital after an accident at John Tonkin College in Gibla Street, Greenfields, near Mandurah.
Details are sketchy but the accident is believed to have involved a light truck, a power pole and two pedestrians near the intersection of Education Drive and Dubarda Link.
At this stage it is not known if the injuries to the male and female victims have been caused by the vehicle or through electric shock.
It is understood that one of the victims was administered CPR for at least 10 minutes before the arrival of paramedics.
The victims were taken by St John's Ambulance to the nearby Peel Health Campus.
Fire crews and Western Power secured the area of the accident. A Western Power spokesman said that EnergySafety would lead any investigation into a power incident.