Turner excited for World Cup prospect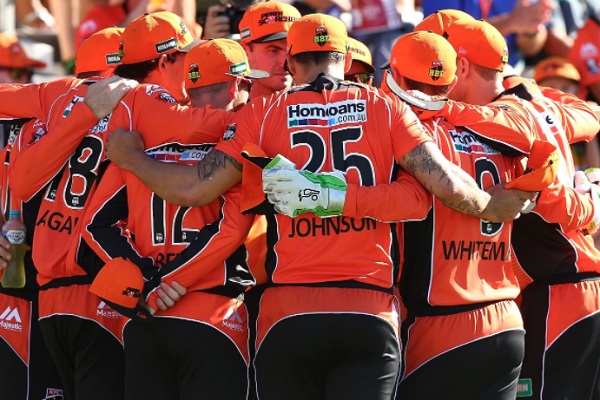 Perth Scorchers star Ashton Turner is getting some attention as a possible inclusion for the World Cup, but a shoulder injury is still plaguing his bowling.
Turner says he's excited about the prospect of being including in the squad.
"You can't not think about it, I've had lots of people asking of late. It's such an exciting thing, a World Cup. I remember as a kid watching it on the TV and how excited I was as a fan."
"I know that right now I'm not in that squad and I need to do something special to try and get my name in there and obviously I'm a little bit limited at the moment with what I can do with a shoulder that's been a bit of a pain for me," Turner told 6PR's Sportsworld.