Tunnel Vision: Graham Farmer Freeway Anniversary.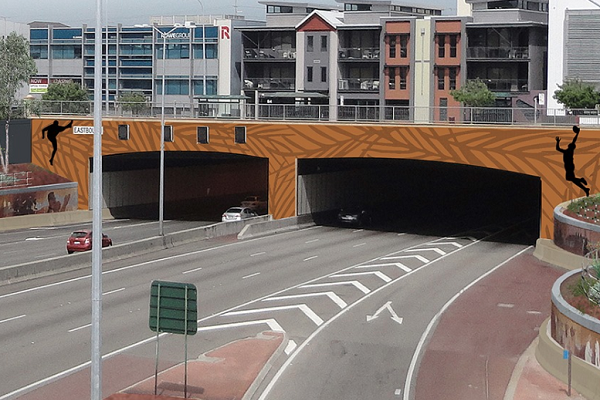 The Graham Farmer Freeway is celebrating its 20th anniversary with the bypass officially opening on 22 April 2000.
It was first known as the City Eastern Bypass before it was given it's name and it cost $200 million to build and was constructed from the top down.
John Venables from Main Roads told us about the Polly Pipe while 6PR Breakfast listeners shared their memories and we found a few Perth residents who have never been through the Graham Farmer Freeway.
Click PLAY to hear the full discussion.