True Aussie legend: Shannon Noll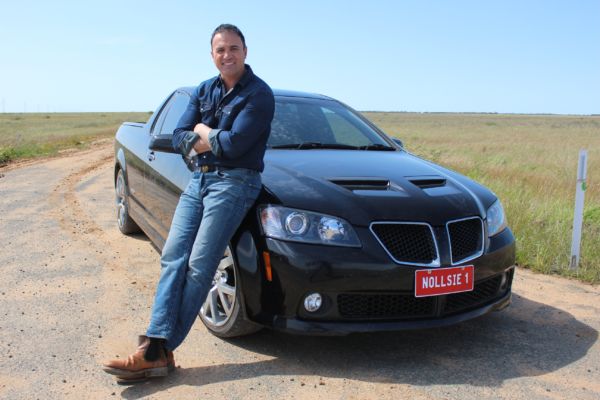 Today on Afternoons we were lucky enough to chat with the true Aussie legend Shannon Noll.
Undeniably, Noll has captured the hearts and minds of music fans around Australia and overseas with his raw, gifted rock voice.  He remains one of the most recognisable names and faces in the Australian music industry with only a few matching his success.
To celebrate the release of Unbroken, Shannon will hit the road with his band, doing what he loves best, performing to his loyal fans. 

Saturday, June 2
Charles Hotel, Nth Perth
Tickets available through www.ticketmaster.com.au