Truckies charged over fake negative COVID tests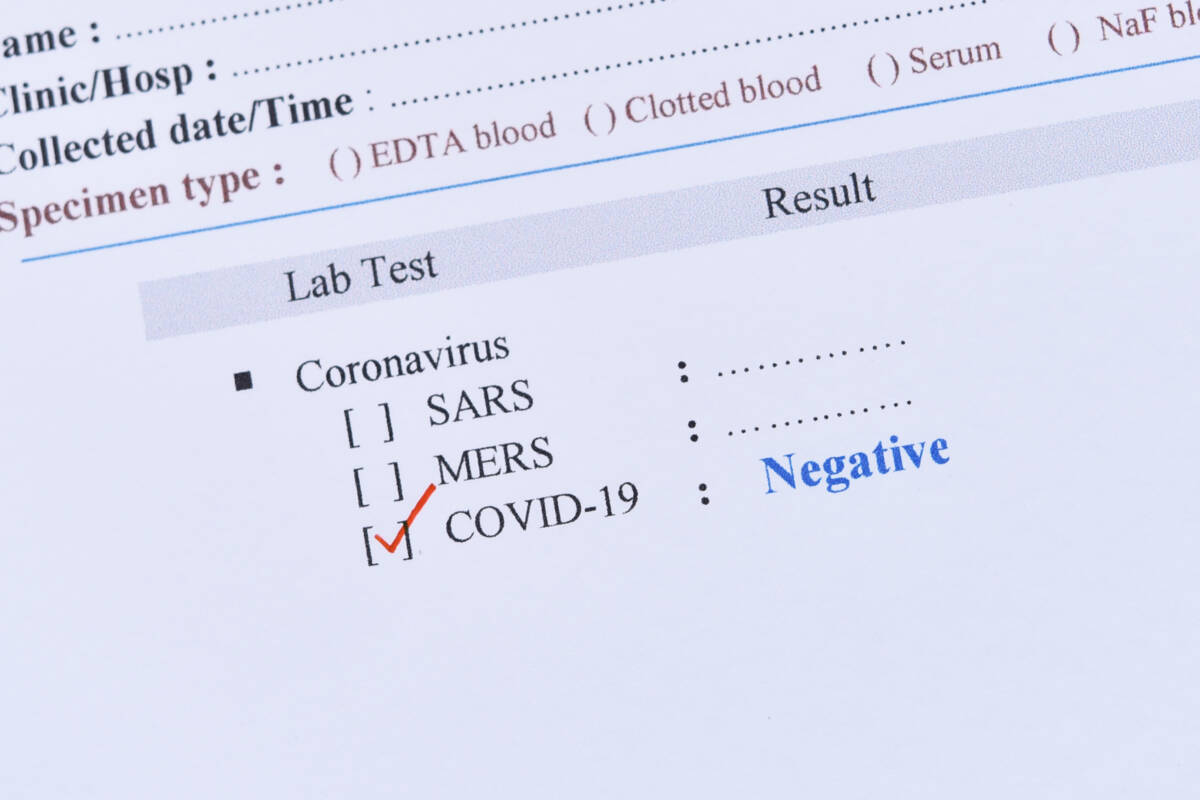 Two truck drivers have appeared in the Perth Magistrates Court accused of using fake documents to get through WA's tough border.
The New South Wales truckies allegedly presented faked negative COVID-19 tests to enter the state, when they hadn't been tested at all.
6PR news reporter Megan Birch was in court for their appearance, and told Oliver Peterson one of the men is facing further charges.
Channel Nine's technology expert and editor at eftm.com, Trevor Long confirmed the documents we are relying on for border security are very easy to fake.
"You know what, Oly? I could do it in five minutes," he said.