Truck drives through family business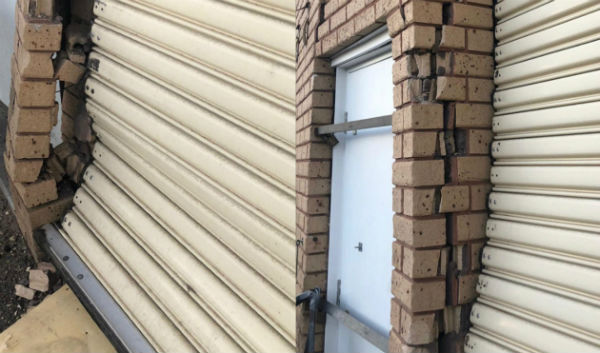 A truck has driven through a family business in Morley, damaging the back wall. An electric bike was also stolen. Gary has run the Bicycle Centre for 14 years.
"The last couple of years have been really tough. You just don't need people coming in and destroying your livelihood."
If you can help Gary out, message us at breakfast@6pr.com.au.