Treasurer revives republic debate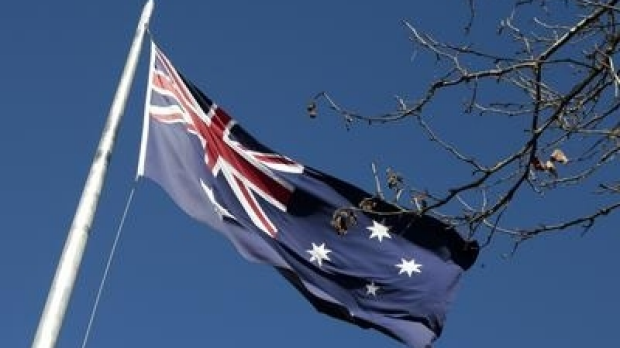 Former Abbott Government advisor, Terry Barnes, says Treasurer Joe Hockey is derailing his own rebooted tax reform mission by reviving the republic debate.
But ?Chairman of the Australian Republican Movement, Peter Fitzsimons, who has recruited the Treasurer to the republican cause, says the Treasurer is a politician with vision.
Both joined Gary Adshead on Mornings to discuss Mr Hockey's revival of the republican debate.