Trapped by the wet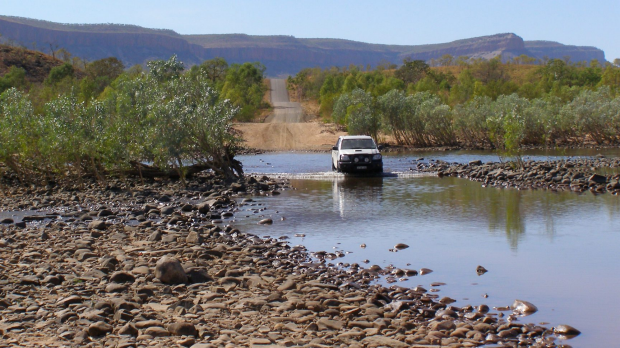 20 people in a 300sqm home/office for 3 months straight. Not your idea of fun?
Spare a thought for the folks at the Mornington Wildlife Sanctuary in the state's north, which has been cut off by flooding since before Christmas.
Steve and Baz spoke with Operations Manager Toby Barton about the situation.