Toys a security risk?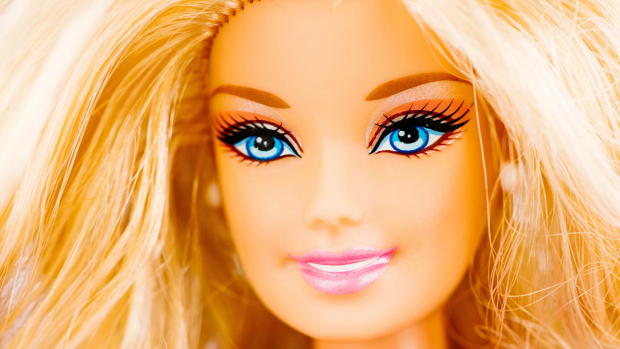 Barbie could be a security risk after Mattel released 'Hello Barbie', a toy that responds to children as Siri does on your Apple device.
A lot of new toys on the market also have cameras or microphones included, but some experts are warning they could be hacked.
Peter Bell speaks with Ben Aylett about what the risks with these high-tech toys are and how can you protect your kids' toys from hackers?
Listen to the full interview here…