'Toygetherness'_Our toy stories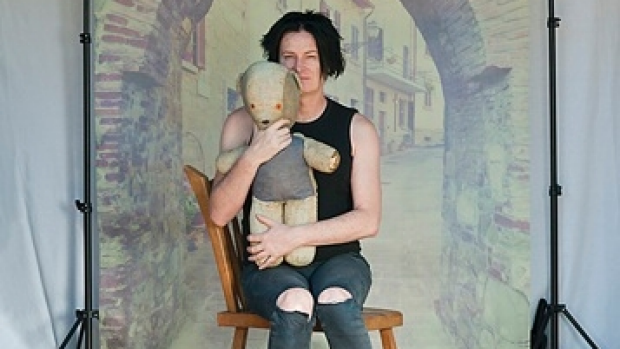 A PhD candidate from Edith Cowan University is looking at people's relationships with their toys, with many people holding on to a favourite toy well into adulthood and passing down a treasured toy to their children.
Deedee Noon told Peter Bell some people will talk to their toys and tell them secrets they wouldn't tell another person.
'Toys are very important to our identity, our interests and aspirations. And they can be faithful friend or confidant,' she said.
Deedee Noon is encouraging people to be part of her research, 'Toygetherness', by sending in photos with their toys and share their stories.
You can listen to the full interview here…