Toughest penalty yet for border breach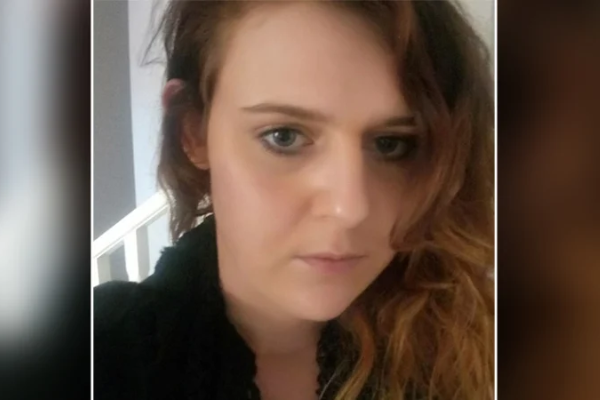 A Perth woman who hid in a truck to sneak into WA to avoid hotel quarantine has been jailed for 6 months. This is the toughest penalty for the charge since the COVID-19 pandemic began.
Despite having an exemption Asher Van Der Sanden passed through the border at Eucla earlier this month by hiding in a car on the back of a truck.
The 28-year-old was discovered at her partners Scarborough home after failing to arrive at Perth Airport as expected.
Perth LIVE's lawyer Simon Creek from HHG Legal Group told Oliver Peterson the sentence is "incredibly harsh."
"I can tell you now there's more politics than law behind a decision like this.
"Until we do go back over all of the other instances [of border/quarantine breaches] and realise that we might see a pattern emerge if we don't get this tough."
Ms Van Der Sanden's boyfriend Shaun Pilmer faced court accused of the same charge. He was granted bail to reappear in court on September 22.
Photo Credit: Facebook
Listen to the full interview here: