Tough on drugs stance not working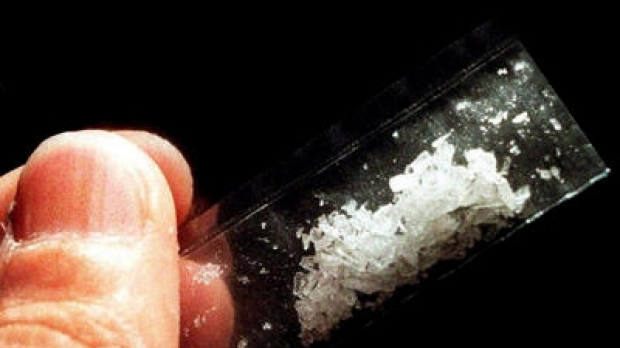 Focusing on the reasons why young people take drugs could slow the increasing rates of young people developing drug and alcohol- related dependence according to UNSW's Sally Nathan.
Ms Nathan argues in a piece she co-authored on The Conversation that the 'tough on drugs' approaches to getting young people off drugs aren't working and that we have to understand the problems affecting young people to keep them away from drugs long term.
She spoke with Adam Shand.