Tough new restrictions for truckies entering WA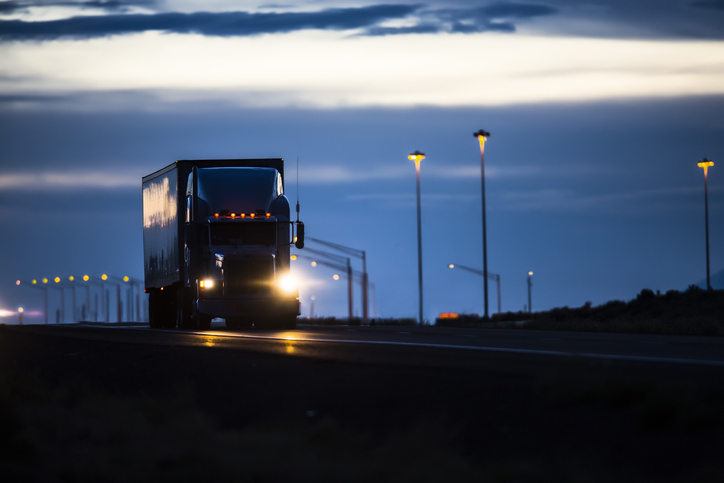 Greater restrictions will be in place for interstate truck drivers entering Western Australia.
As of next week – drivers from extreme or high risk jurisdictions must have had a negative COVID test in the three days prior to their arrival.
They'll have to undergo a rapid antigen test at the Eucla and Kununurra check-points if they're still waiting for the results.
Premier Mark McGowan also flagged to National Cabinet today, that once WA reaches 80 per cent vaccinated, a date would be set for "a couple of months after that" to reopen the border with NSW.
AMA President Omar Khorshid told Perth LIVE, he still has some concerns.
"It's good to hear that he's talking about opening WA up, rather than zero COVID, and the idea of setting people a target, to make that final decision to go and get vaccinated, that's also something we'd be very supportive of," he told Oliver Peterson.
"The only thing we're a bit uncertain of, is whether our hospitals are going to be able to cope at 80 per cent, that still means an awful lot of people still not vaccinated.
"And we can pretty easily predict that our health system won't cope, when it's currently not coping without any COVID."
Press PLAY to hear Dr Omar Khorshid's full interview