Top tips for a safe road trip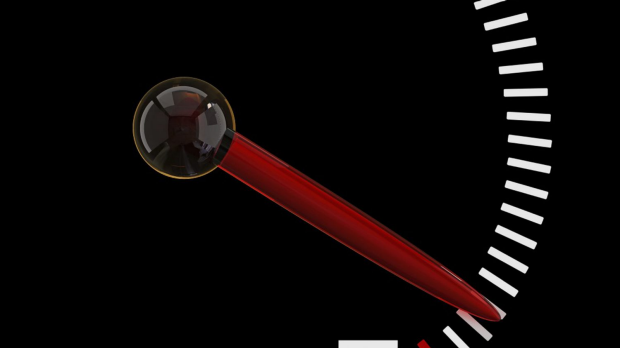 The yellow RAC vans were called out more than 3000 times in WA over the Easter weekend. What are some of the most common mechanical issues on road trips?
Glen McIntyre, from RAC Auto Services Joondalup, shared his top tips with 6PR's Harvey Deegan and found time to answer your questions too!
Glen's top tips:
1. Check your lights, front and back. This is important to help you see, and to help others see you!
2. Plan your fuel stops. Be aware of opening hours and types of fuel available.
3. Check your tyre condition and pressure, especially if you're towing or driving in different conditions.
4. Are you due for a new battery? Get it sorted before you break down.
5. Keep an eye on your fluid levels, including oil, coolant, water and brake fluid.
Listen to the full segment below:
For more Perth Tonight stories, click here.