Top of the Teachers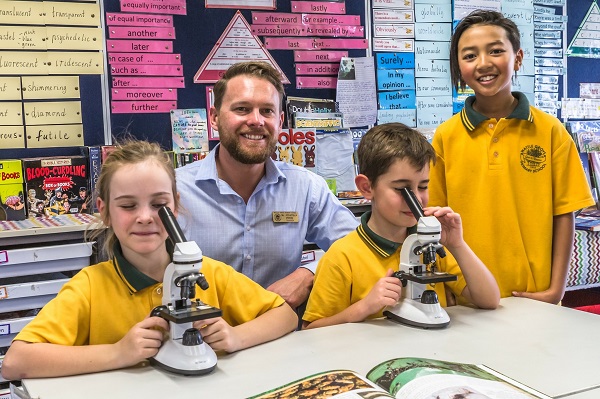 A Wattle Grove Primary School teacher has been named the WA Premier's Primary School teacher of the year.
Jonathan Petch says it's a huge responsibility to share in and encourage his students learning and achievements.
'It's a very fortunate position to be a Teacher and it's an influential position.'
'Kids are naturally proud of their achievements and when a child experiences that pride, it's something to really celebrate and it's lovely to be part of that' he told Steve and Baz
Wattle Grove Primary has won a number of the awards in recent years.