Too young to charge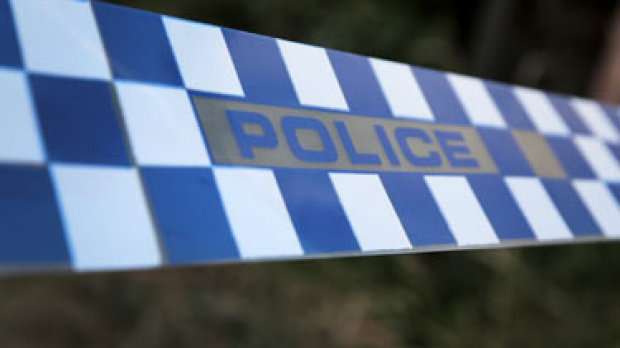 Three boys under the age of 12, including an 8 year old, have been arrested by police in relation to and aggravated robbery in Cannington yesterday. Police spokesperson Sam Dinnison told Gary Adshead two of the boys were charged but the youngest was too young to be charge.
Stay up to date on breaking news with 6PR on Twitter  
Police release on the incident
Cannington Police and Kensington Detectives have charged two boys after an incident in Cannington about 2:30pm yesterday afternoon 
-          A 14 year old girl was walking through Coker Park in Cannington when she was approached by three boys.
-          It will be alleged the group of boys surrounded her and pushed her and took hold of her backpack, causing her to swing around. During the incident her mobile phone was stolen after she dropped it whilst being pushed.
-          The victim went to a nearby business premises and Police were called.
-          Police attended the Cannington Train Station where three boys matching the description provided by the victim were located. It will be further alleged the victim's mobile phone was found near them in a garden bed.
-          The three boys were arrested and taken to Cannington Police Station.
-          A 10 year old boy from Brookdale and an 11 year old boy from Kenwick have both been charged with Aggravated Robbery. They will appear in court at a later date.
-          The third boy, who is 8 years old, remained in Police custody until a responsible adult could be located, which could not be arranged until approximately 10:00pm. He was not charged due to his age.