Too young for tatts?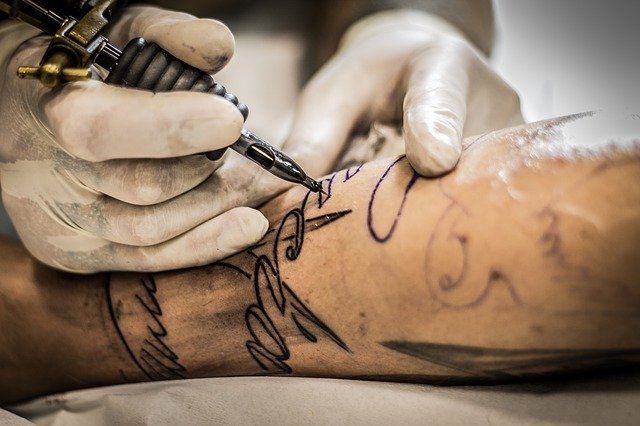 A NSW truckie has been taken to court by his ex-wife after he allegedly let their teen get a tattoo on her ankle.
Tashi Dukanovick is the Australian Tattoo Guild Vice-President and says 16 is usually too young to make a permanent decision, like getting a tattoo.
Click PLAY to hear the full story.