Too Many Silly Rules?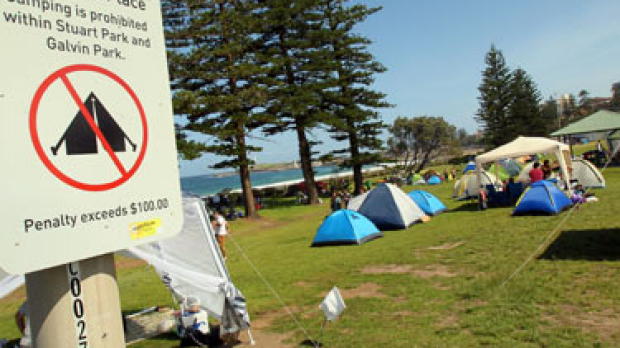 Are there too many stupid rules that aren't needed? Do we live in a nanny state? Steve and Basil chat to author Tracey Brown about her new book 'In the Interest of Safety' which looks into society's bizarre rules.
What's the most bewildering rule you've come across?
Stay up to date on breaking news with 6PR on Twitter