Tom Moody pays tribute to Dean Jones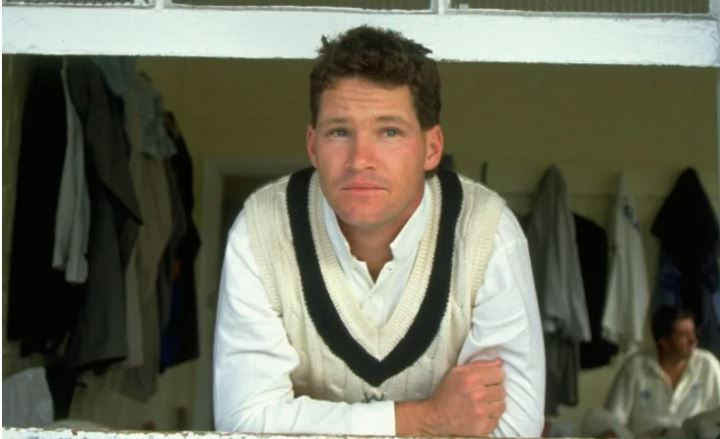 Australian cricketer and cricket commentator, Dean Jones, has died aged 59 while in Mumbai on commentating duties.
Jones played in 52 test matches and 164 ODIs and after he retired from playing, he brought his passion for the game to commentary teams.
Former teammate Tom Moody was saddened by the news like the rest of the cricketing world.
"Deano was very much part of the fabric of our game," Moody told Steve and Baz.
"I don't think anyone loved the game as much as Deano, he loved the game to its real genuine roots; he cared about the game and he cared about the people that were involved in the game," he reflected.
Click PLAY to hear the full interview.