Toll roads in the headlines again.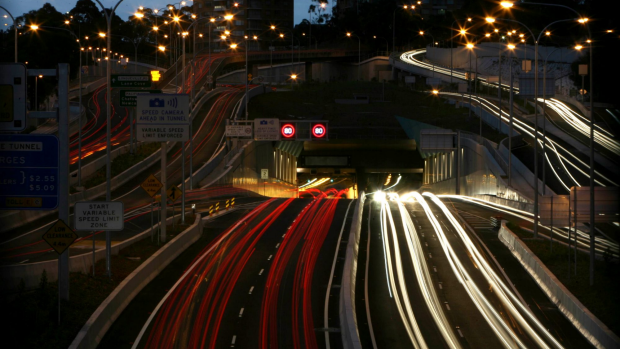 The possibility of WA having toll roads has been raised once again with the parliamentary secretary to the transport minister, Liberal MLC Jim Chown, saying he supports the idea based on experiences in Greece.
Opposition spokesperson on Transport Ken Travers says although the minister has distanced himself from the comments of Mr Chown, Mr Nalder's retorect indicates a push for toll roads.