Toilet Paper Review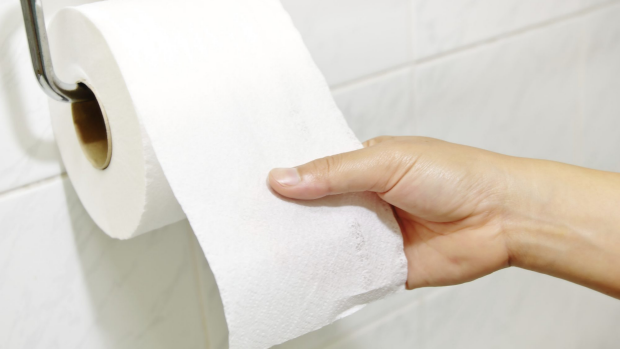 Someone at Choice had a pretty crappy job in their latest tests. They tested toilet paper for disintegration, separation, softness and cost.
Simon Beaumont spoke with Tom Godfrey from Choice on Afternoons,
'As a consumer, what you want to do is look at cost per sheet,' Mr Godfrey said.
Listen to the full interview here…